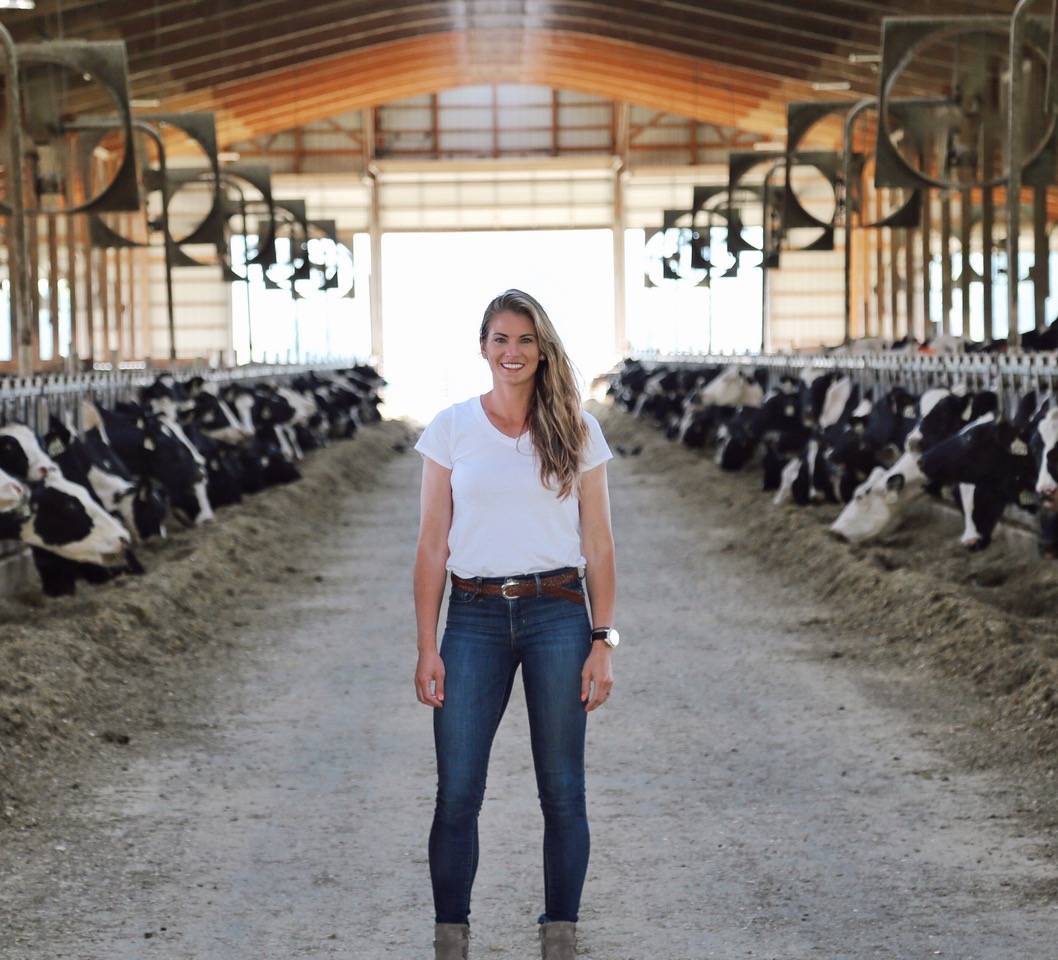 Nikki Boxler
@nikkiboxler
Hi, I'm Nikki. I was born and raised in Western New York and continue to live there today. I am a fourth-generation dairy farmer and am a huge advocate of the outdoors and conservation. Most days are almost always an adventure and are never quite the same. I believe that is what makes farming so enjoyable. Depending on the time of year I can be found either tapping trees, driving trucks, or helping to market my family's business.

The reason that I love the outdoors so much is that overall it makes me a more positive person. I find that the more time I spend with nature the more I realize how much meaning there is to life and how small my "problems" really are. Even when things may seem hopeless, a simple walk through the woods helps you realize that life will always find a way.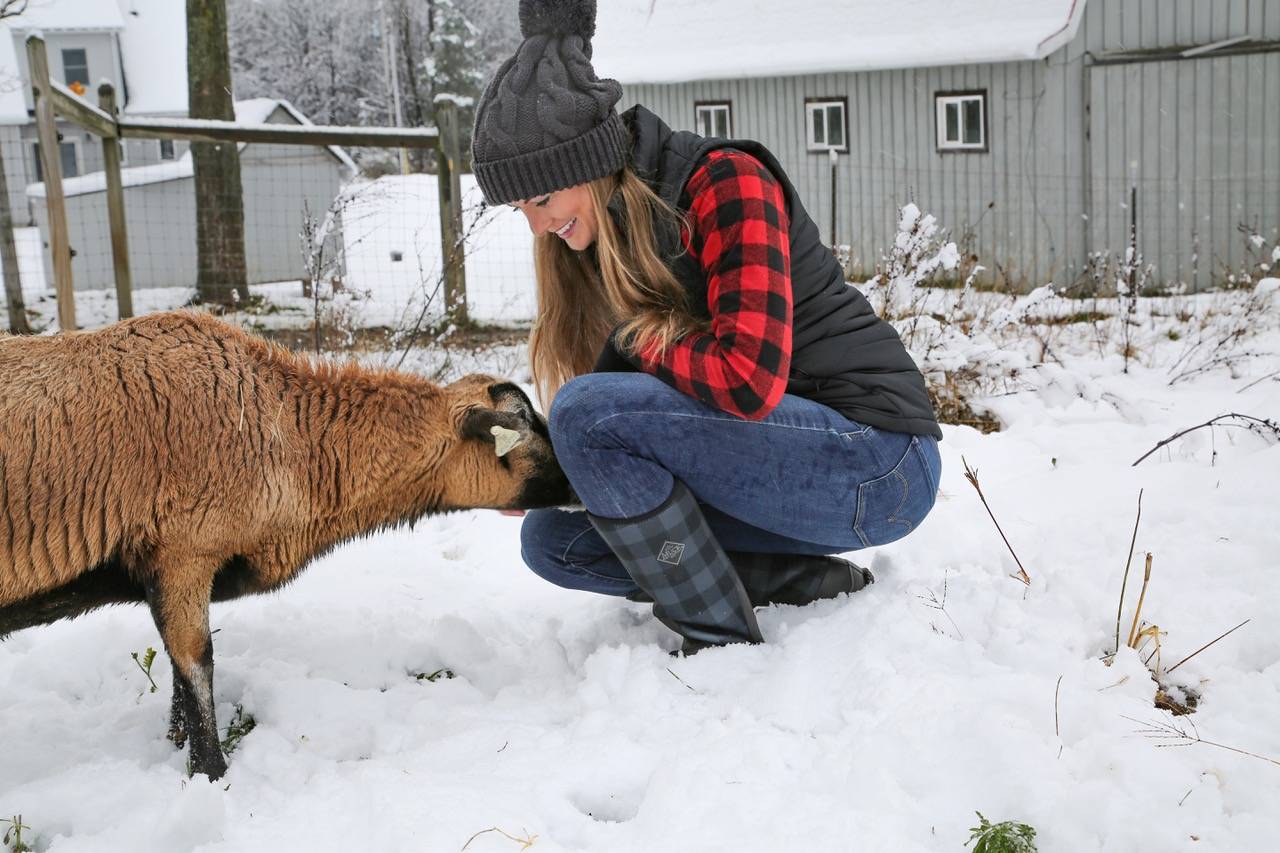 I come from a farming family so there are many people in my life that have played a huge role in making me the person I am today. I would say that I have learned the most from my Grandpa and my Dad. They have taught me to dream big and work hard to make those dreams a reality. Life isn't about how much money you make, it's about how much joy you have in your heart and sharing that joy with others.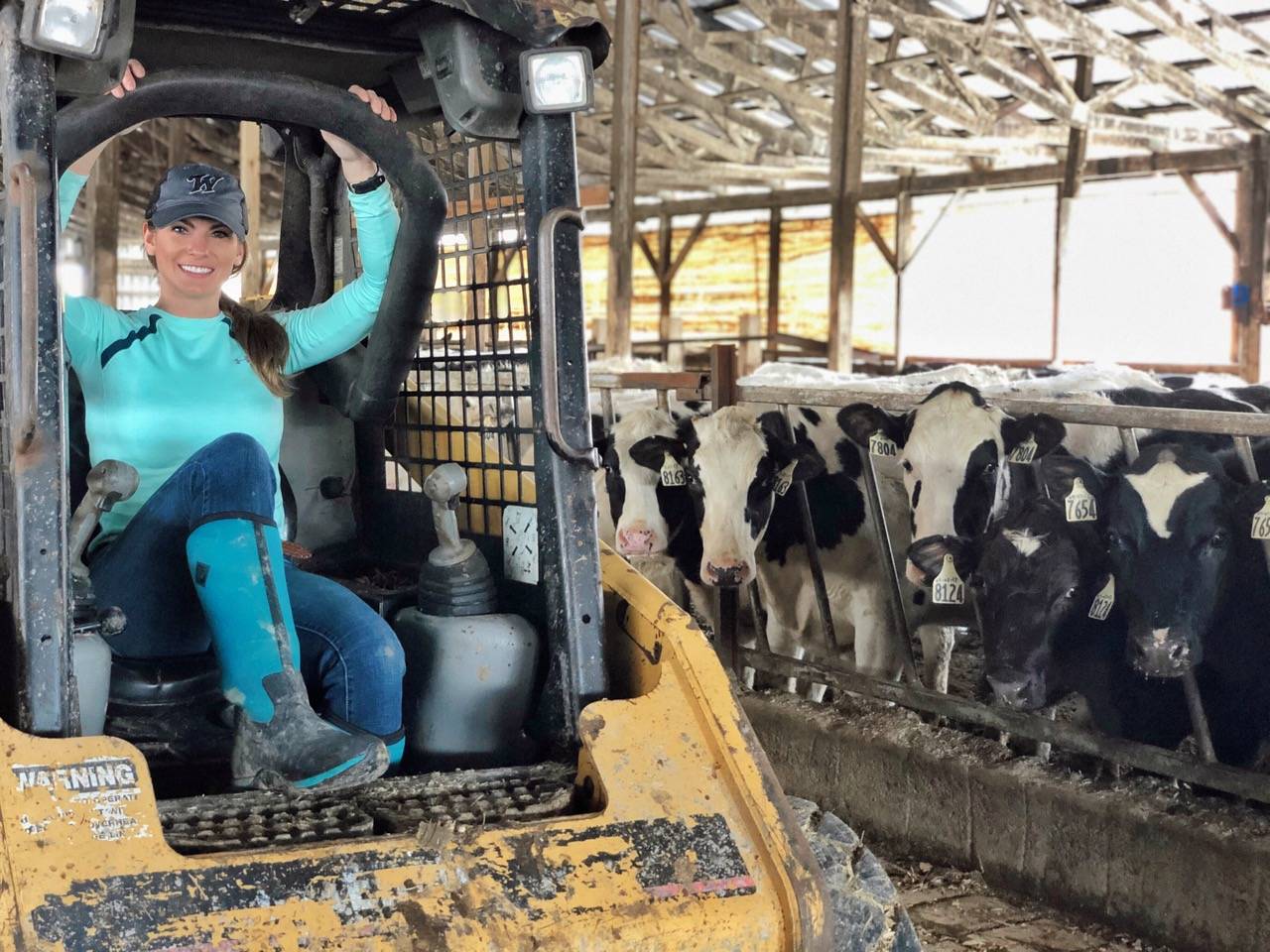 I got my first pair of Muck boots at a very young age but can't tell you exactly when as I have been wearing the brand for years. From tapping trees to feeding calves they have always been my family's boot of choice. My family has been wearing Muck boots for as long as I remember because they are durable and hold up longer than the other brands we have tried.

I have 3 pairs of Muck that are my absolute favorite that I live in. If I had to choose it would be the Women's Arctic Sport. I live in the snow belt of New York which means we spend over half the year with freezing temperatures. The higher rubber on the front and calf of the boot helps the boot last longer by protecting it from rips and tears while trekking through the maple woods.

Little known fact about me - When I was younger I bottle fed and raised several exotic animals such as wildebeest, elk, camel, and bison!