Our holiday season is typically filled with amplified love, a ton of traveling, and the best food of the year. Growing up, my family always put a special emphasis on Christmas and Kwanzaa; this remains true today. The holiday season is my favorite because it allows me the time to slow down, kick off my Muck boots and truly embrace the beautiful village that I am so blessed to call my family. As a farmer, this takes a lot of planning long before the holiday season starts - however, it's all worth it.
As Christmas wraps up our focus then shifts to Kwanzaa which starts on December 26. Represented by seven principles, Kwanzaa offers African Americans a way to celebrate a holiday that centers our cultural heritage. One of my fondest memories growing up was when I performed in a Kwanzaa play. I represented the principal of Kujichagulia which means self-determination, a principal that has helped me grow as a man, farmer, parent and more. Holidays have different meanings to everyone but, no matter the meaning of the holiday I think it is imperative that we embody the spirit of giving, giving to our family or community we must learn to give more.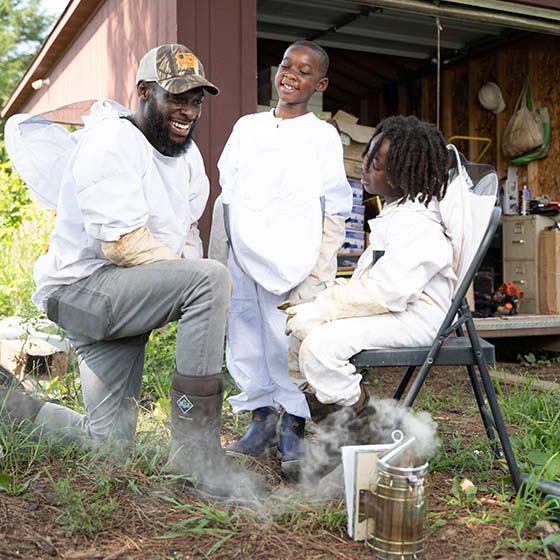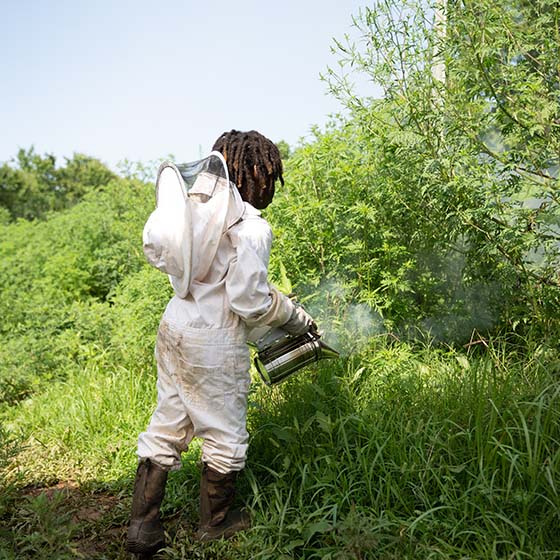 In wearing Muck Boots I would have to say my favorite boot is the Mudder by far. The boots are not only durable as all muck boots are, but are extremely comfortable, warm in the winter, and cool in the summer. At times I don't even take my boots off when it's time to depart from the farm. This boot literally feels like I have a pair of slippers on. The Mudder also offers protection to my foot when transitioning equipment on my tractor or using my BCS. Overall, the Mudder offers great protection, fits well, and adjusts to various landscapes.
Related Categories
• Kids' Boots
• Men's Work & Safety

Popular Products