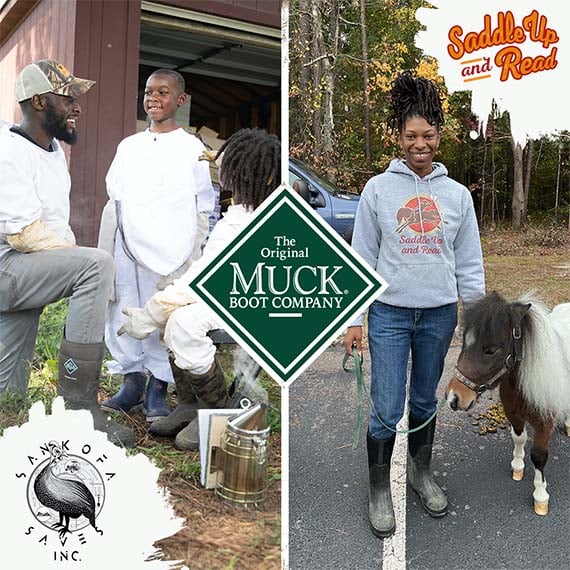 Giving Tuesday emphasizes the importance of people supporting people. This year, we spotlight two of our field team members, Caitlin Gooch and Kamal Harris, who live this philosophy every day.
The Original Muck Boot Company is donating 10% of our sales today (up to $5,000), November 29th 2022 to two organizations near and dear to their hearts.
Caitlin's organization, @SaddleUpandRead is on a mission to encourage children to achieve literary excellence through equine activities. Caitlin engages students across North Carolina with her beloved miniature horse, "Man Man", the organization's mascot.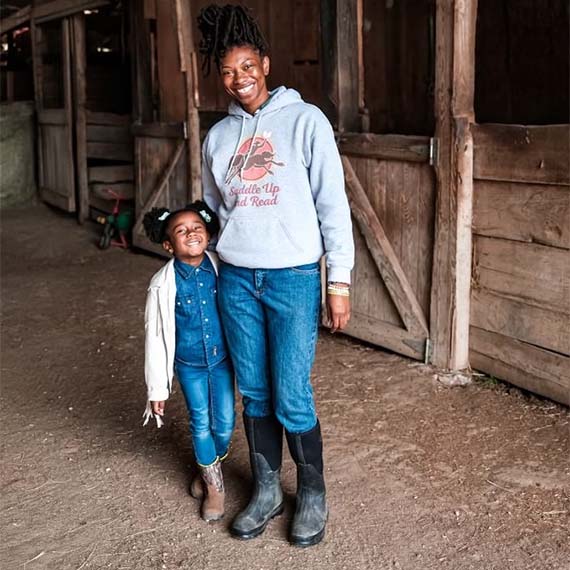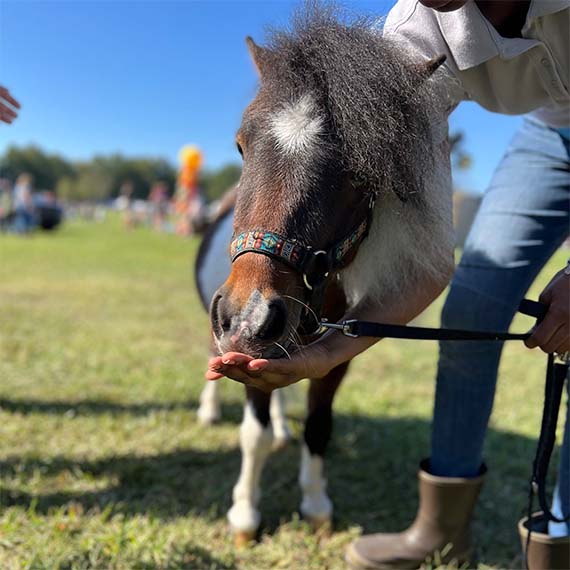 Kamal's organization Sankofa S.A.V.E.S. (Saving Agricultural Values and Enriching Students) fosters educational opportunities in agriculture, creates pathways to various job markets, and improves the overall healthy lifestyles of the communities they serve.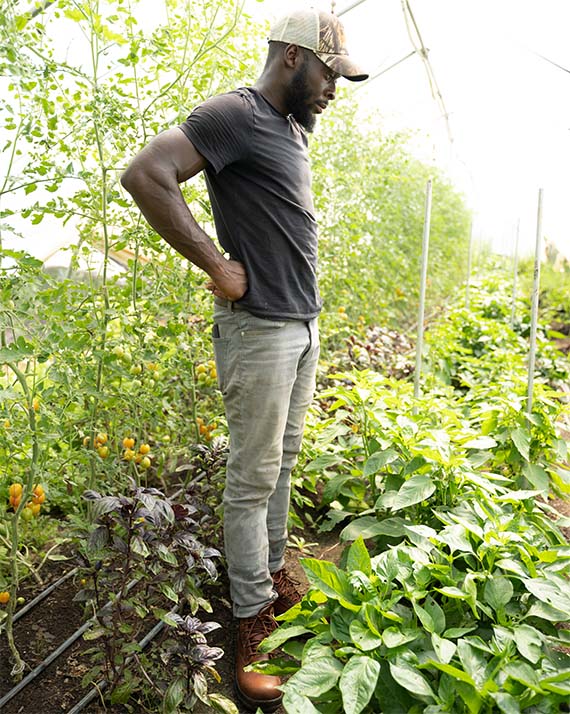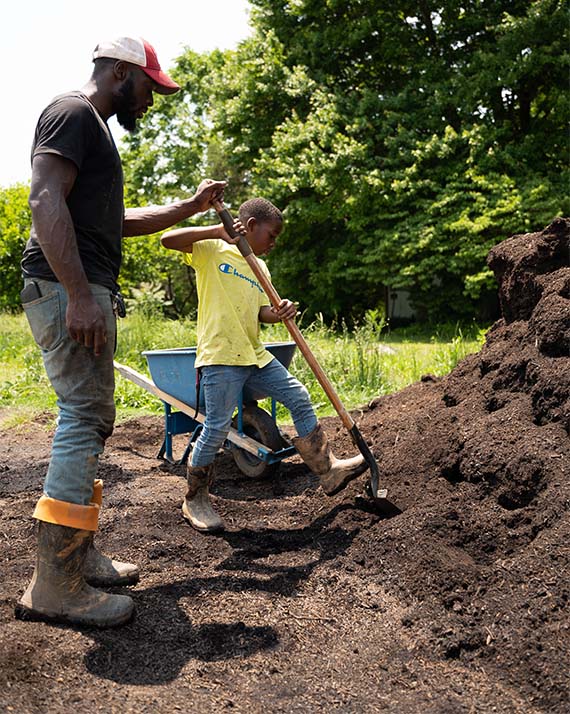 For more information and to get involved, visit their websites www.sankofafarms.com and www.saddleupandread.org.
Related Categories