Growing up in The Midwest I've always loved the change of seasons and in particular when winter finally comes and snow starts to fall. My wife and our three labs love the snow and every year we load up and head into the mountains to cut down our Christmas tree in the national forest. Depending on the year and the amount of snow we usually take the truck or the side by side (sxs) but either way it's an adventure.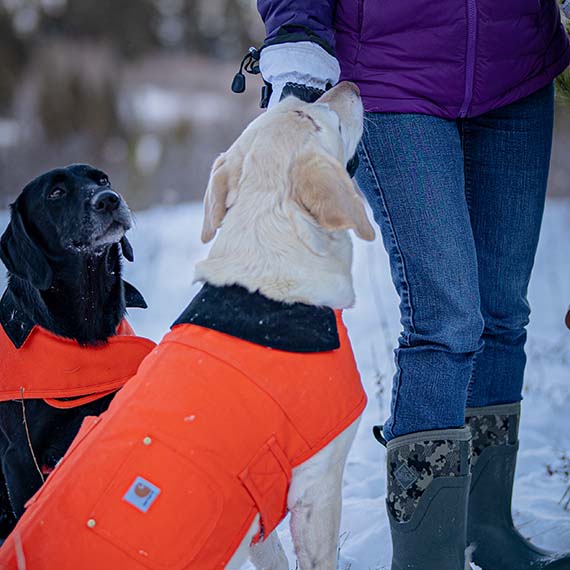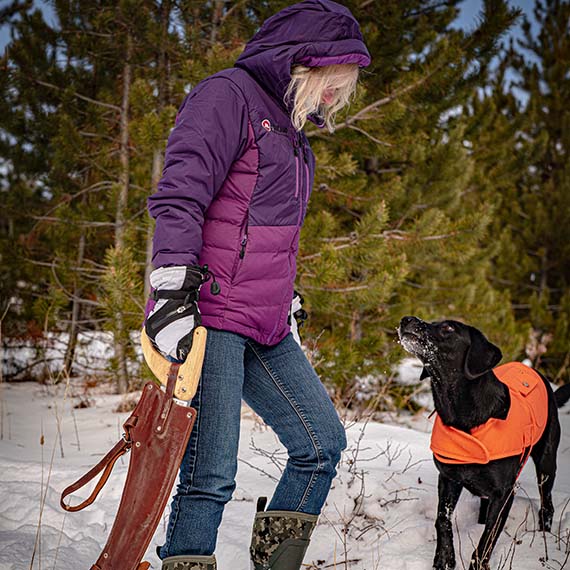 But, living in Chicago for about 20 years before moving to small town Livingston Montana, we also enjoy our town for a winter stroll while looking for gifts for family and friends. We also volunteer at the local food bank throughout the year and it really feels good knowing we have an immediate, positive impact on our community. And, as an employer for my custom home building company Fishcamp Custom and media company Fishcamp Creative it's a pretty busy time finishing homes and shoots for clients and my crew likes to enjoy the holiday season as well with their families.
Over the years, with everyone taking time off for Christmas and New Years it has become my favorite time to reflect on the past year and set goals for the coming new year. New Year's Day we always go to Yellowstone Park which is about a half hour from our home. We load up the girls (Cassie, Molly and new puppy Jenne) along with our camera gear to photograph animals and has become an obsession for me. @yellowstonemontana . It's also time to enjoy winter skiing, snowshoeing and ice fishing and Muck Boots definitely keeps our feet warm, dry and comfortable during these activities. You can usually find me in a pair of Apex Pros around the home ranch or the Apex Pro insulated in the deep snowy mountains or on a frozen lake ice fishing. These are my go-to boot come winter!
Enjoy this holiday season and soak up these moments with family and friends and stay outdoors longer!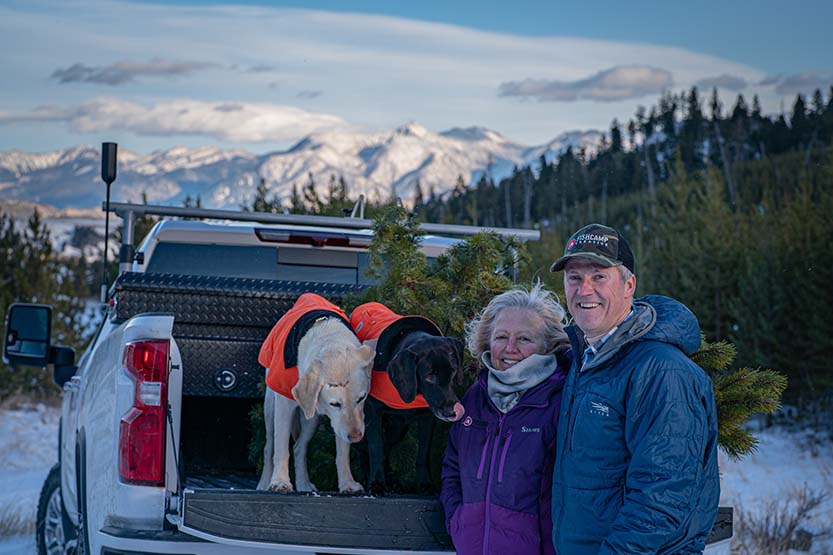 Related Categories
• Women's Cold & Snow
• Men's Cold & Snow

Popular Products